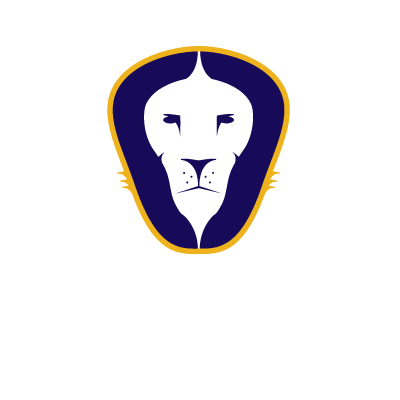 Mane Executive
Mane Advantages for Clients | Mane Advantages for the Executives
Our executive search team has amassed 20 years of experience within the financial, accounting and IT markets. This allows Mane Executive to tap into a vast and extensive network across the industries at senior level. We provide our clients with unrivalled Australian wide and international access to C-suite specialist individuals.
Mane advantages for Clients
The most difficult aspect for a corporation when hiring an executive role is where to begin. How do you gain access to the executive market without making a role public and without damaging your employee brand? At Mane Executive we pride ourselves on our confidential and efficient approach to the market on your behalf.
Our role in selecting the right person for your leadership role will have a long lasting significance to your organisation. Our pride in executing the search and selection process will reflect this. Our network across a wide range of industries allows us to start ahead of the game, only contacting the top 1% of potential hires in any given situation allowing confidentiality and a results driven process.
Mane advantages for the Executives
Finding the right executive appointment is time consuming and can be a job within itself. We know that for you to be a success in your current role it requires your full concentration. Working with Mane Executive means that we will bring the roles to you, giving you the chance to focus on what matters.
Our understanding of our clients, our industry and our marker will result in on speaking to you about relevant roles which fit your criteria. Our continued success requires for you to be a success in your new role. This means our reputation is on the line with every appointment. The longevity of your success will reflect well on us ensuing we make sure we get the right person for the right role.
Contact Our Executive Team