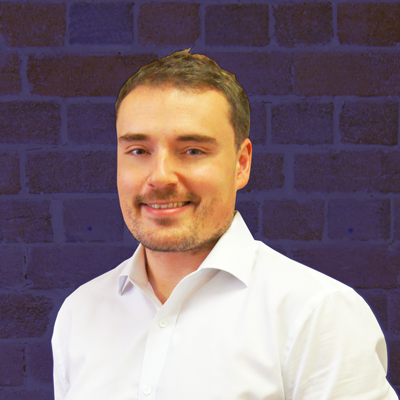 Ieuan Williams
Mane Consultant
Following his accounting studies in his native Wales, Ieuan progressed through the graduate scheme of a multinational accounting software firm. His twin passions of finance and networking allowed a neat path to be pursued into financial recruitment within a highly regarded specialist firm. Based out of Manchester, UK, a third passion of sport enabled Ieuan to work extensively with both the Manchester United and Manchester City finance teams during exciting times of change for both clubs in the late 2000's.
Moving to Sydney in 2010 Ieuan established a reputation within the contract accounting market. Progressing within a national specialist firm to take the lead ANZ Director role of the organisation. Within that role Ieuan built a business that had industry recognition as a specialist financial expert across 5 different markets including Accounting, Financial Services, Risk, Insurance and Wealth Management.
Prior to his role with Mane Consulting, Ieuan was the Director of a NYSE listed recruitment business focusing on financial services, Digital, Analytics and Project IT markets across Australia.
Outside of work Ieuan loves spending time with his young family and enjoys most sports. Notably rugby union where he watches Wales and the Waratahs whenever he can, football where he is a Tranmere Rovers Football Club supporter. On occasion he can also be found hacking around one of Sydney's 9-hole golf courses.
---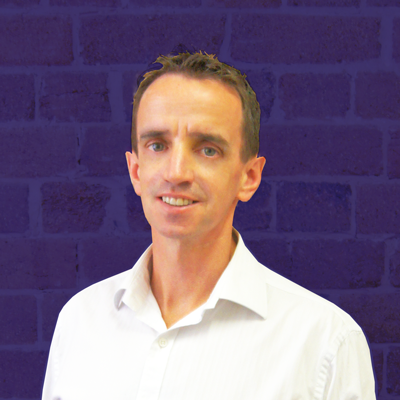 Joe McGinty
Mane Consultant
Earlier in his career, Joe spent 7 years in the Irish Funds Sector where he was a Portfolio Manager with SSgA Dublin (formerly Bank of Ireland Asset Management). Here Joe gained a deep understanding of Portfolio Construction, Compliance and Fund Operations. Upon emigrating to Australia in 2003, he consulted for Challenger and JP Morgan in similar disciplines.
Joe diversified into Financial Services Recruitment in 2004, a move that allowed him to utilise both his people and relationship skills while also gaining strong credibility throughout Sydney's Financial Services Organisations. This was largely due to his in depth knowledge of Investment Operations and understanding of the positions.
As Associate Director with an NYSE Listed Company, Joe built and developed a highly successful desk focussing on Investment Operations, Risk and Compliance. He was an integral part of numerous placements at all levels across Boutique and Blue Chip Investment Organisations both in Sydney and the wider AsiaPac Region. Recognising his 12 years of experience in the Sydney market, Joe is one of the most prominent and knowledgeable Recruitment Consultants in the Financial Services and Investment Sector.
Sutherland Shire is now home for Joe where he enjoys spending time with family and friends. He helps coach soccer in the local club and is also involved in the Irish community through GAA. He is a sports fanatic with a strong interest in the Sydney Swans, Cronulla Sharks, Gaelic Games, Manchester United and the Boston Red Sox.
---