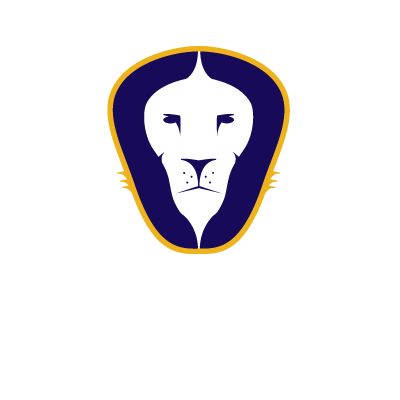 Mane Training
Bespoke | Results Based | Flexible | Training Focus
Mane Training was created in 2016 following a request by one of our recruitment clients. They asked to utilise the sales leadership experience of our directors to influence their own internal sales. Mane Training provide non-ego based training to a variety of business who want their business to achieve top line growth in a cost effective way that achieves sustainable bottom line returns.
Bespoke
We tailor your training to your company size, industry and corporate culture. No two businesses are the same, and we believe no two training programs should be the same. Our training will be relevant to your business from start to finish.
Results Based
Our mantra is about achieving results. Not dishing out meaningless certificates. Our quantitative approach allows us to have your business needs in mind throughout your bespoke program. Our follow ups and refresher sessions will focus solely on the bottom line impact.
Flexible
Our programs are bespoke not only in content but also in its timing and payment options. Whether your business requires an intense 3 day burst or a monthly refresher we provide a program that suits your business not ours. Our results based payment option has proved successful for small businesses, whilst our formal program department by department has worked well for our larger corporate clients.
Talent Acquisition Training
Whether you are business that treats recruitment as a necessary evil or you have a designated specialist talent acquisition team our career long recruitment experience allows us to be in a unique position to positively impact your processes. Recruitment in specialist businesses and business units can be costly and time consuming. Our aim is to up skill your workforce with usable and relevant abilities that create financial and time efficiencies whilst also improving the quality of your hires.
Sales Training for Non Sales People
The employees that spend the most amount of time with your clients decision makers are often not the sales professionals. Is your business utilising that precious time with your customer effectively? Is your business missing the opportunity to up-sell or cross-sell by not spotting or capitalising on opportunities. Selling does not come naturally to most people, our training simplifies what can often be an overcomplicated and intimidating discipline. We adapt our approach to include all, and your workforce will surprise you with their new found confidence in approaching clients existing and new with purpose. These new streams of potential sales will result in a shift in culture that will result in robust and long lasting financial results.