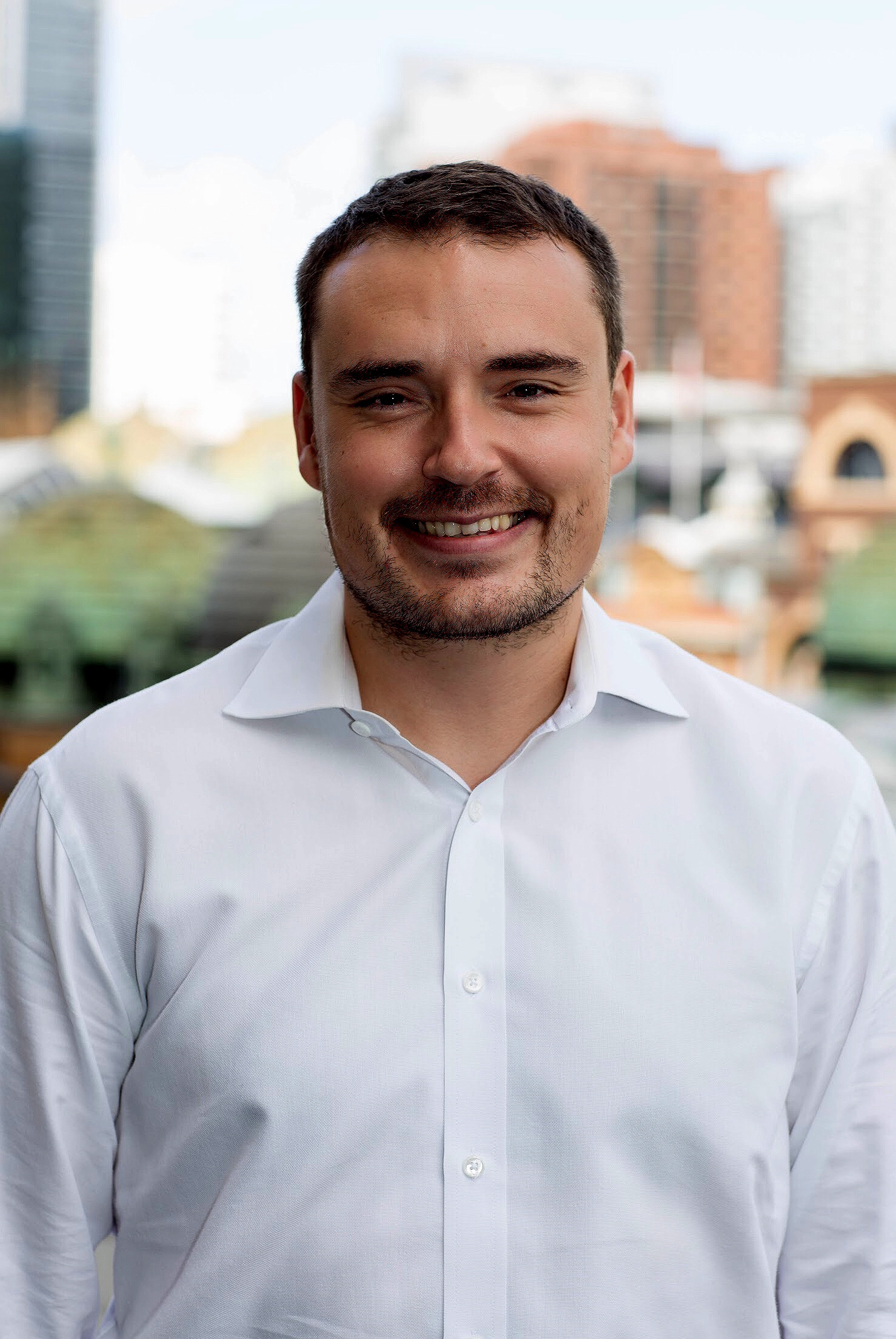 Ieuan Williams
Mane Accounting
Following his accounting studies in his native Wales, Ieuan progressed through the graduate scheme of a multinational accounting software firm. Moving to Sydney in 2010 Ieuan established a reputation within the accounting market, progressing within a national specialist firm to take the Australian Director role of the organisation.
Within that role, Ieuan built a business that had industry recognition as a specialist financial expert across 5 different markets including Accounting, Financial Services, Risk, Insurance and Wealth Management in Australia. In conjunction with leading the national financial business, Ieuan was the NSW Director for sales lines across Technology, Sales and Engineering with what has now become an NYSE listed multinational business.
Specialising across the accounting field with networks within professional practice, commercial and financial services focusing on the following roles:
Business Services and Taxation
Audit, Risk and Compliance
Forensic, Fraud and Insolvency
Commercial and Analysis
Executive Level Search and selection.
---
---
---
---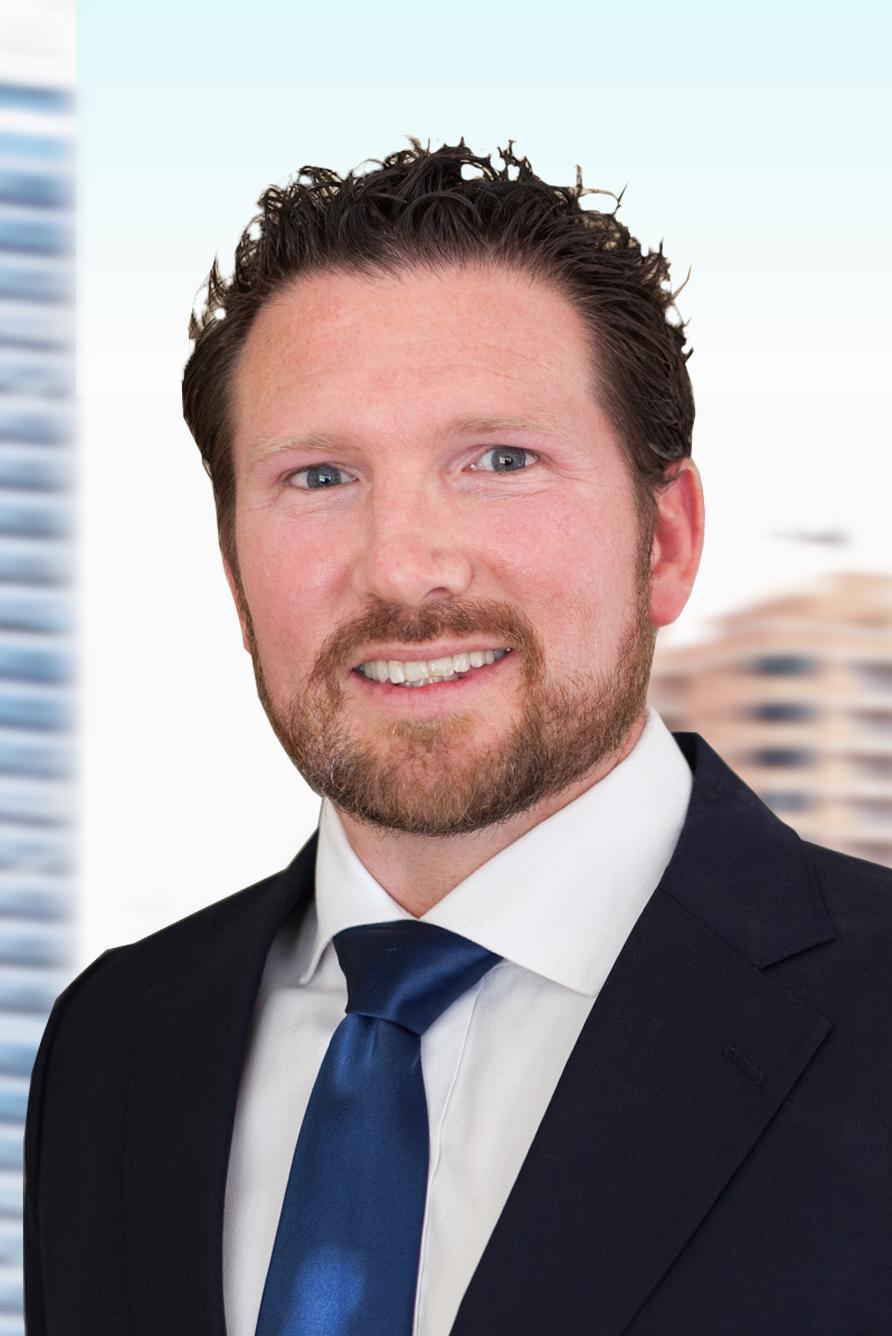 Mark Cornwel-Smith
Mane Data & Analytics
For over 14 years Mark has been working in the Data and Analytics arena. This has allowed him to build an exceptional, functional understanding of how both his clients design, build and implement BI, Analytics and Data Warehouse environments in order to transform raw data into meaningful information, then used to enable effective, strategic and tactical operational insights and decision-making.
Utilising this knowledge, Mark is able to provide a unique service that delivers to his clients the highest calibre of personnel to suit their business requirements and to his candidates an informed and proactive job search.
Mark has long standing relationships with consultancies & end user organisations across a range of industry sectors, both in and out of the ASX list, a number of which work with him on an exclusive basis.
Specialising  in the following:
Business Intelligence
Data Science
Data Engineering
Data Governance
Data Warehousing
Data Analytics
Big Data
Credit Risk / Reporting and Analytics
Insights
Campaign Management
Predictive Analytics
---
---
---
---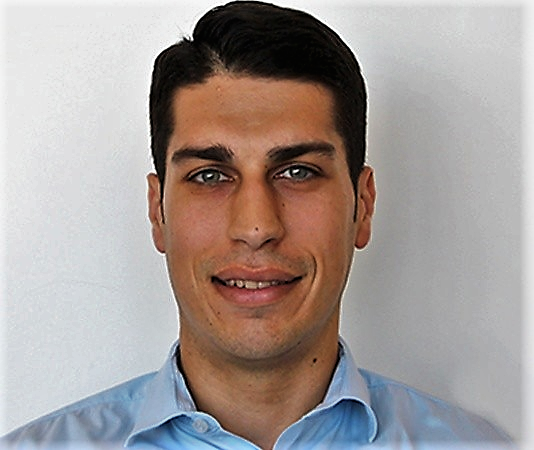 Michael Pulella
Mane Business Analysis and Project Services
Michael has over 9 years recruitment experience has primarily worked in the Business Analysis arena. Michael differentiates himself by being an attentive listener and being empathetic with every candidate and client he interacts with. He has developed long standing relationships and has a built a strong reputation in the market. Michael has developed long existing relationships within an array of sectors and industries, but particularly within banking, financial services and insurance.
Specialising in the following areas Michael is always interested in having a chat with Business Analysts with the following domain experience:
• Institutional Banking
• Wealth Management
• Payments
• Consumer and Business Banking (mortgages, credit cards, business lending)
• Risk and Compliance
• Digital
• SAP
• Infrastructure and Cyber Security
• Data migration
---
---
---
---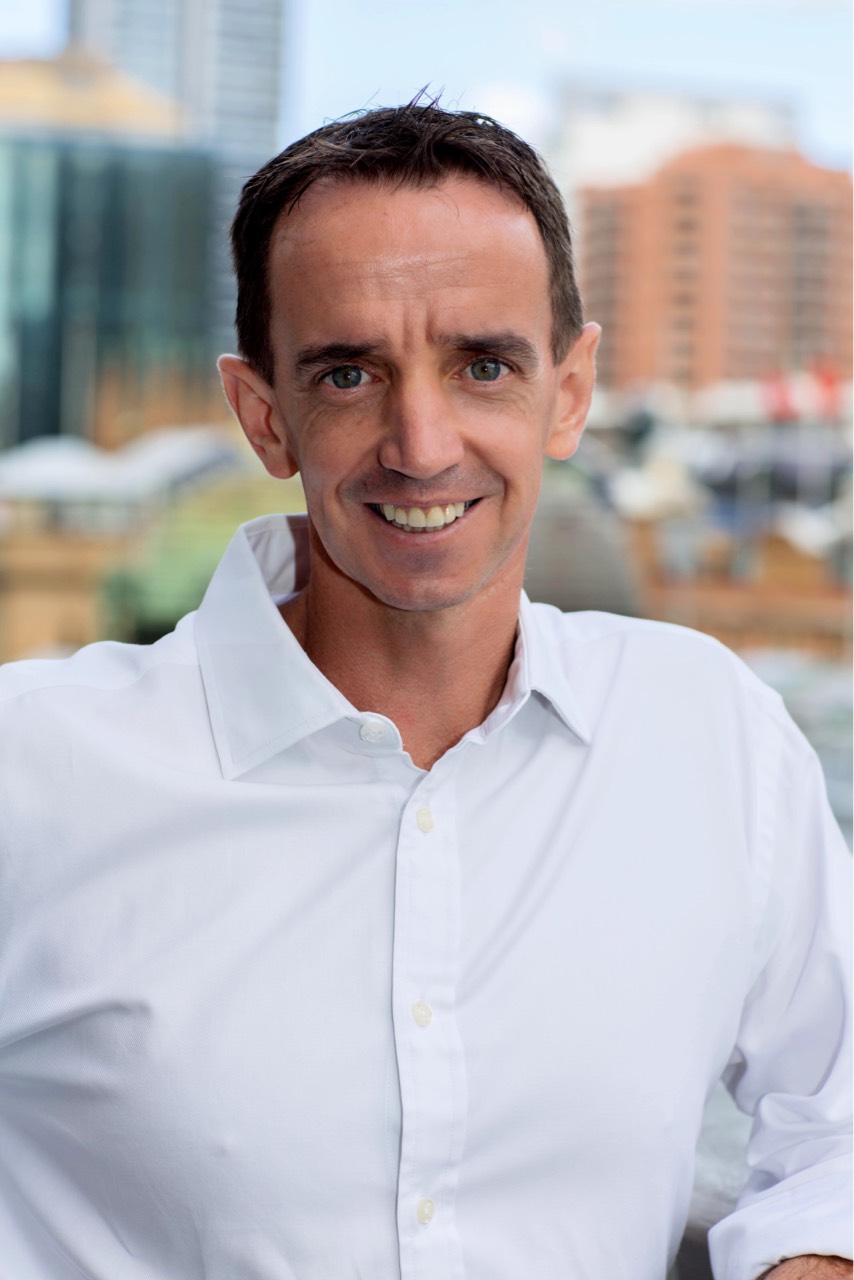 Joe McGinty
Mane Financial
Earlier in his career, Joe spent 7 years in the Irish Funds Sector where he was a Portfolio Manager with SSgA Dublin. Upon emigrating to Australia in 2003, he consulted for Challenger and JP Morgan before diversifying into Financial Services Recruitment in 2004. Here, Joe gained strong credibility throughout Sydney's Financial Organisations as an Associate Director with an NYSE Listed Company where he built and developed a highly successful desk focussing on Investment Operations, Risk and Compliance.
Recognising his 13 years of experience in the Sydney market, Joe is one of the most prominent and knowledgeable Recruitment Consultants in the Financial Services and Investment Sector.
Specialising in the Investment Operations Sector with a far-reaching and well-developed network across Australia, Asia Pacific, and Europe focusing on the following roles:
Fund Accounting, Unit Pricing and Financial Reporting
Middle Office, Treasury and Settlements
Investment Compliance, Risk & Product Control
Corporate & Business Banking
Business Analysts, Consultants & Project Managers.
---
---
---
---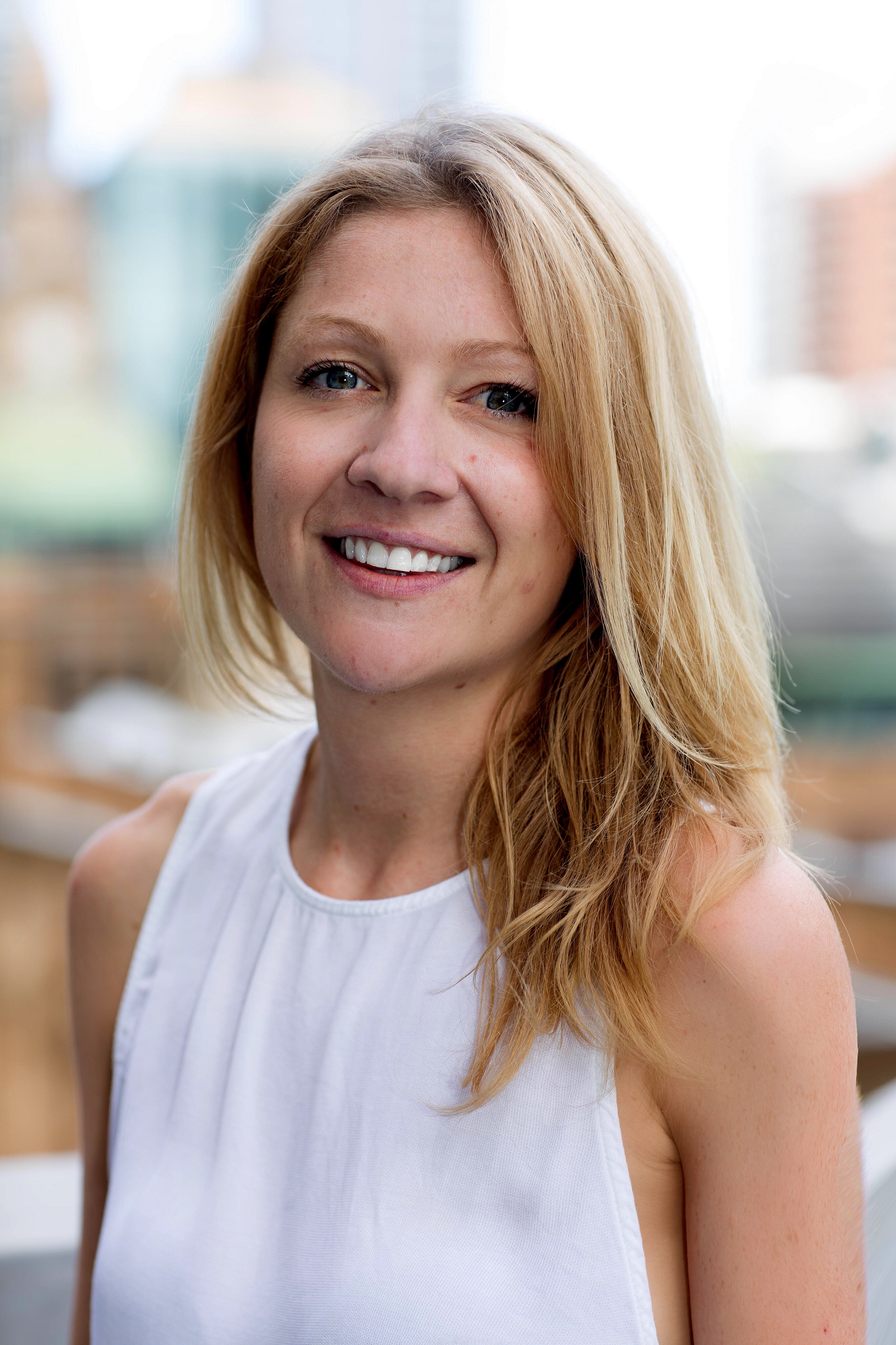 Britt is a Digital and Development recruitment specialist with over 7 years' experience within IT recruitment. This, combined with Britt's previous experience in PR, Marketing and Design, and her passion for offering a first-class service has led to Britt developing a track record of high-quality successful delivery across resourcing and account management within the digital and development sector.
Britt specialises in recruiting across the full spectrum of digital roles from UX Research and Design, Content to Creative through to Development and Integration across all industries including Digital Marketing & Communications, Media, AdTech, Creative, Mobile, E-Commerce, Client Services, Start-Ups and Technology sectors for roles at all levels and including;
Software & Application Development / Engineering / Architecture
UX / UI / Graphic Design / UX Research
AdTech & AdOps / Search / Programmatic
SEO / Digital Marketing / Content Writing
Digital Transformation / Product & Project / Strategy, Delivery & Operations
Mobile / Responsive Web / Automation
---
---
---
---