---
Our specialties
---
Mane Consulting is a specialist Sydney based consultancy focusing on Financial, Digital & IT Recruitment, Executive Search & Selection, Management Consultancy and Training.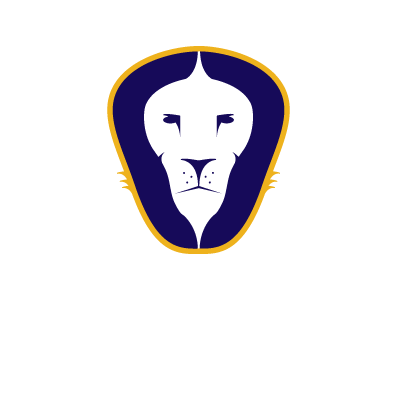 Our directors have over 20 years industry experience with an extensive network of executive connections. Utilising Mane Consulting's unique retained methodology we have found corporate leaders for a wide variety of organisations including multinational ASX listed businesses right through to boutique firms.All of our consultants are from industry and have years of specialist experience within their chosen vertical. Mane Consulting offer contract, permanent, contingency and retained assignments. Our industry specialisation includes investment operations, accounting, risk and compliance and insurance.
Read More Here…
---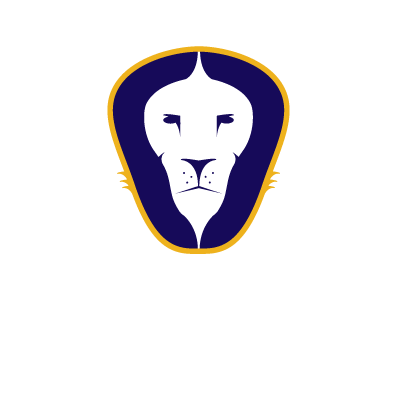 Mane Consulting provide evidence based sales and recruitment solutions to a wide variety of their clients. Mane Consultants have had mandates from some of the largest firms in the world right through to local specialist business that are committed to find a better way.
Read More Here…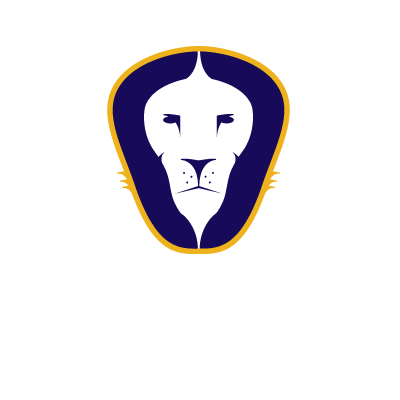 Our Specialists pride themselves on being thought leaders within the Digital Recruitment Industry, keeping up to date on the ever-evolving technology trends and talent attraction strategies needed for this fast-paced, high demand space. Specialising in recruiting all things digital and at all levels from grads through to C-level including AdOps and Programmatic Trading, UX Research, Content Design and Creative through to Development and Integration across all industries including Marketing & Communications, Advertising, Media, eCommerce, Start-Ups, Software Solutions and across all Technology sectors.
Read More Here…
---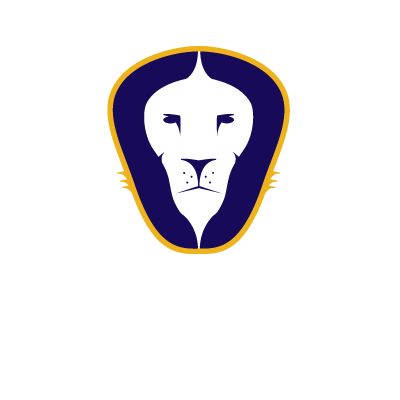 Mane Sales and Talent Acquisition Training was born out of request by one of our clients. Our trainers use their real world experience to tailor a bespoke training program for your organisation. Our results based approach is tailored to your culture and existing expertise.
Read More Here…
Jobs
Use our job portal to see a snap shot of our current jobs across the financial services, insurance and accounting industries.
All Open Jobs
---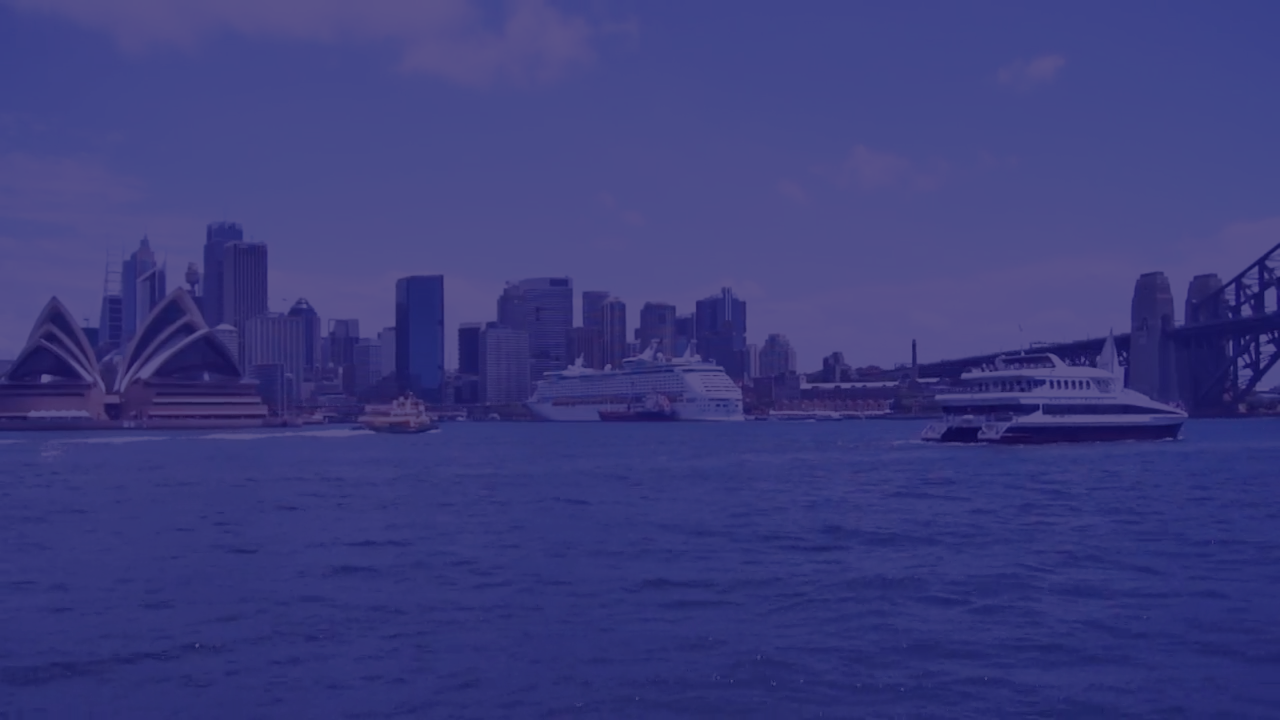 ---