Mane Consulting team up with Irish Trees
March 17, 2023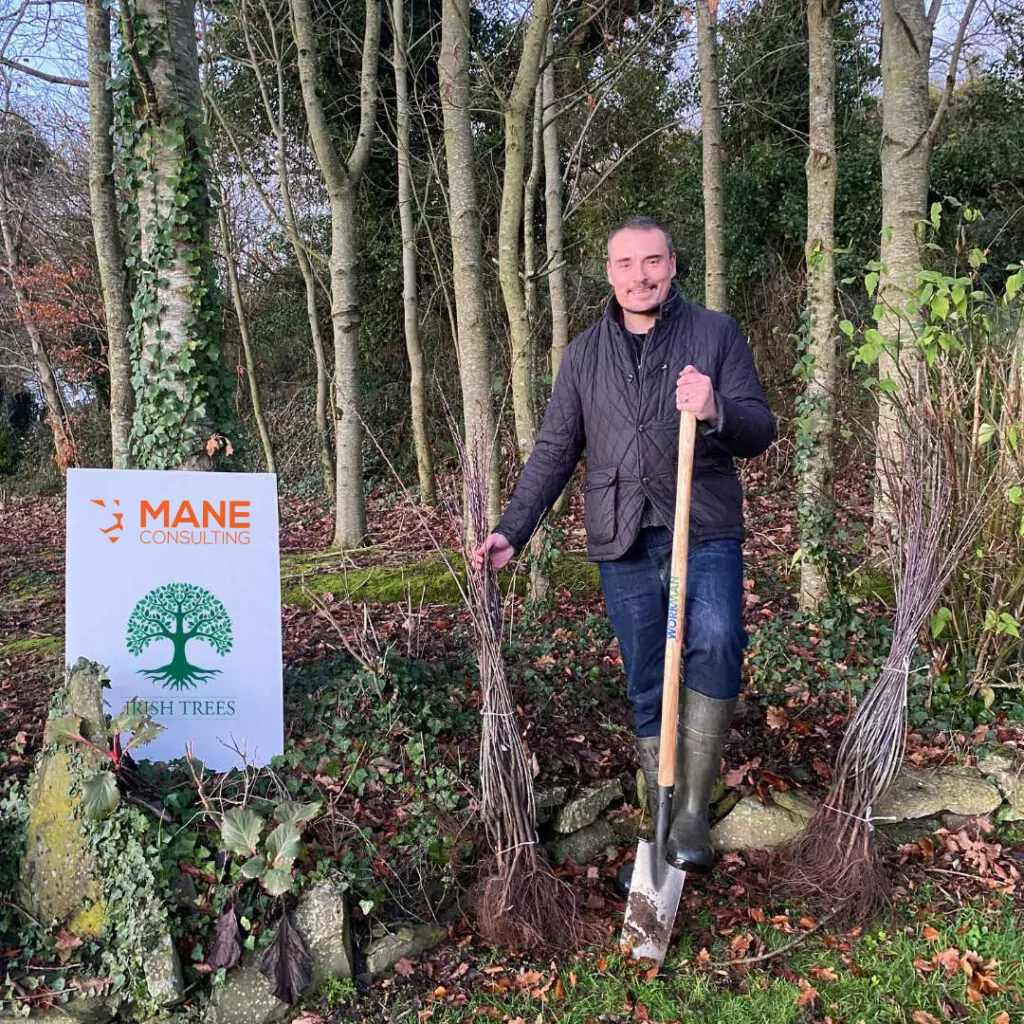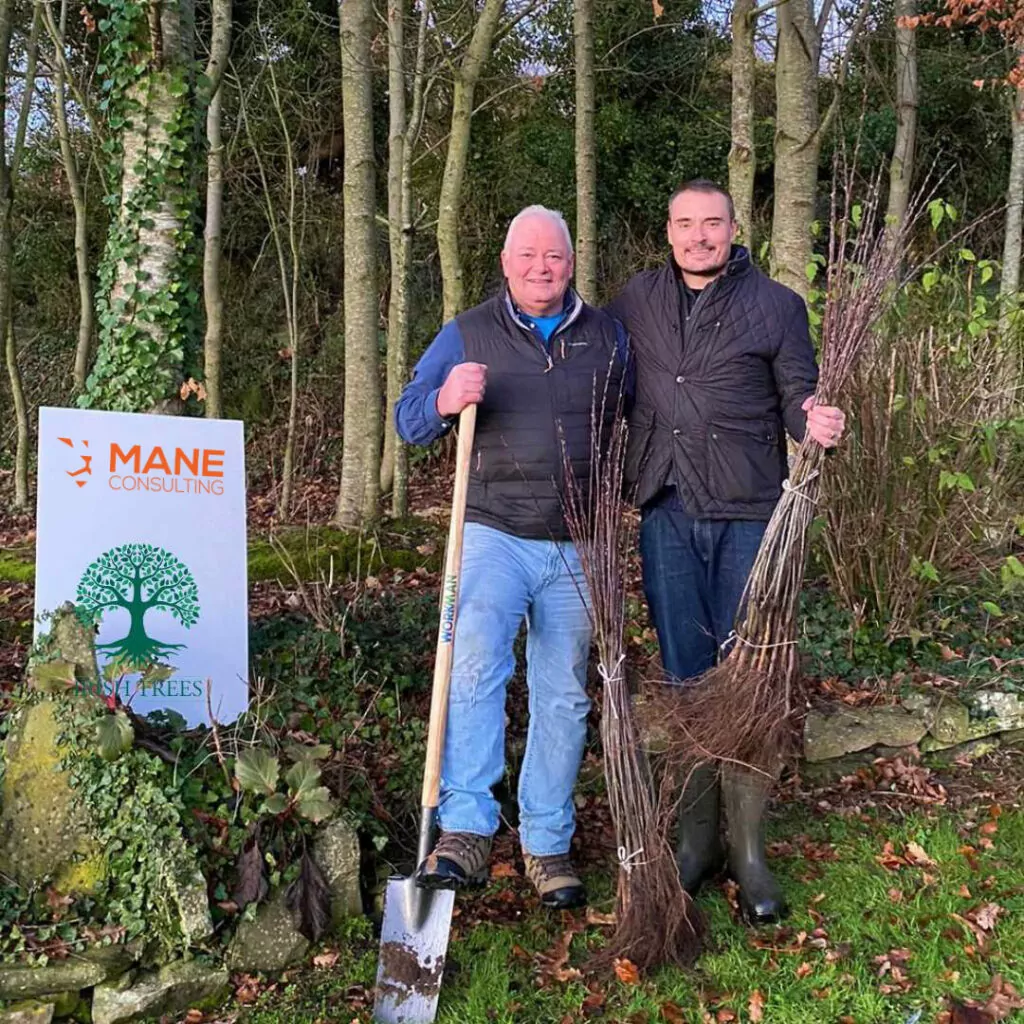 Mane Consulting are committed to a greener and more sustainable global future.
To nurture this commitment to our planet, we have launched an initiative to preserve the earth's wild places for current and future generations. In partnership with Irish Trees, we will plant a tree for every successful placement by Mane Consulting in 2023.
Mane Consulting and Irish Trees are working together to expand ancient Irish woodlands and create corridors for biodiversity to expand and reconnect. This collaboration means that we celebrate success while sustainably giving back to the planet.
Successful candidates and consultants will receive their own tree, along with a certificate and geotag location of their tree which allows candidates to track their impact in real time. 20 native tree varieties will be planted in the idyllic Dunsany Nature Reserve overlooked by Dunsany Castle in County Meath, Dublin.
Dunsany Nature Reserve was established in the 11th century, with agricultural practices on 750 of the 1600 acres ceased in 2014 to allow rewilding of the land. The reserve is home to an array of wild animals, including birds of prey, red deer, otters, foxes, and badgers, all of which maintain the land via natural processes such as grazing.
Irish Trees offer an online platform for individuals and businesses to make a positive environmental impact through planting trees and raising awareness in Ireland to ensure a greener future.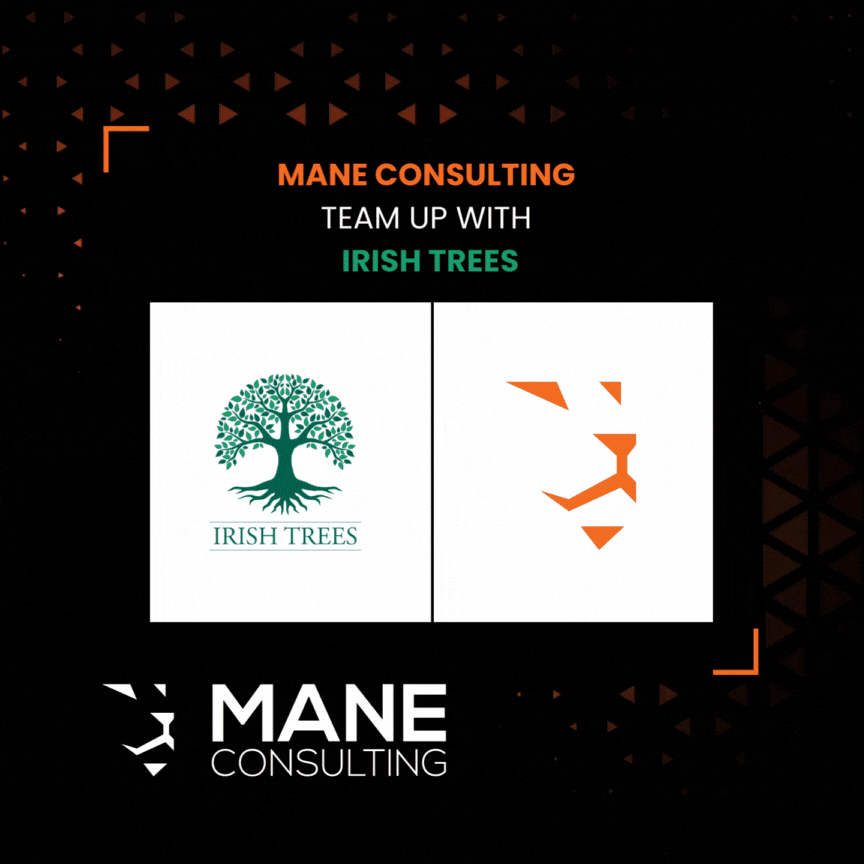 To learn more about this partnership, visit: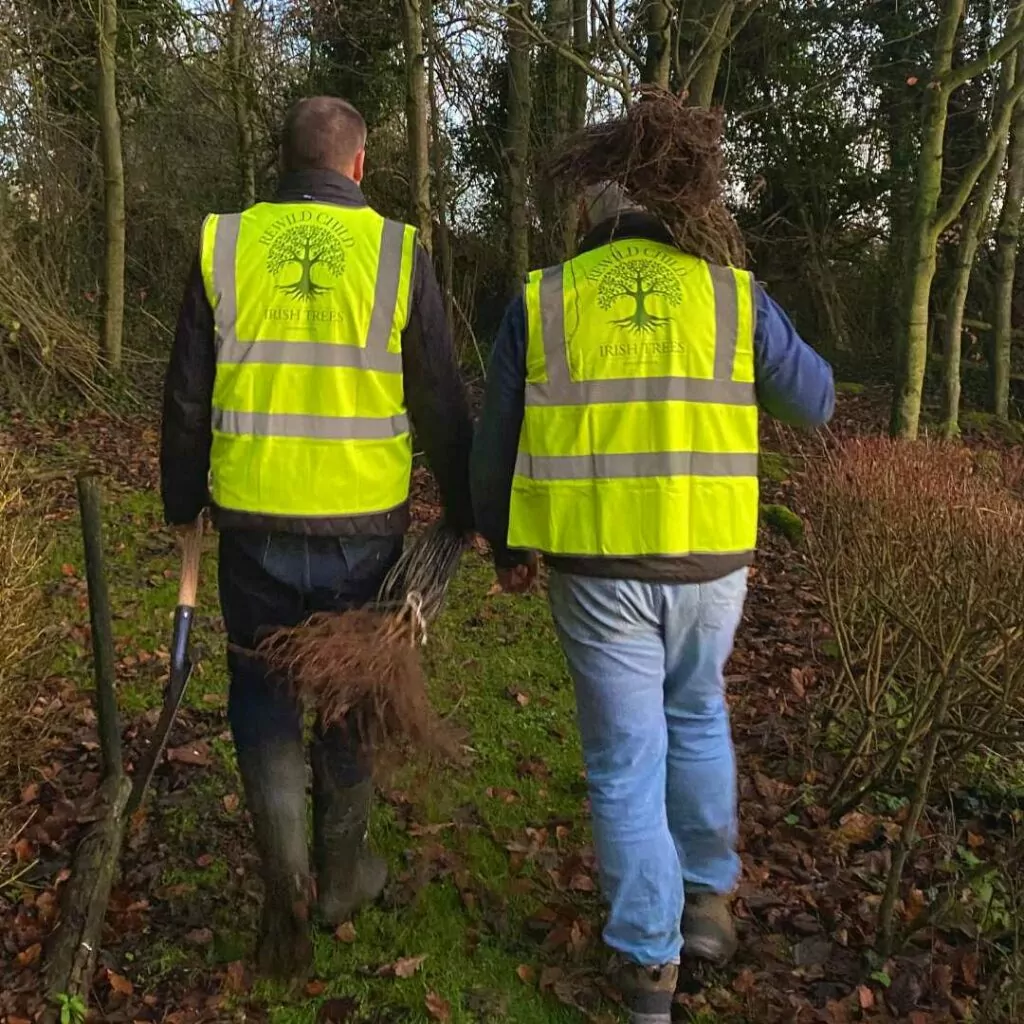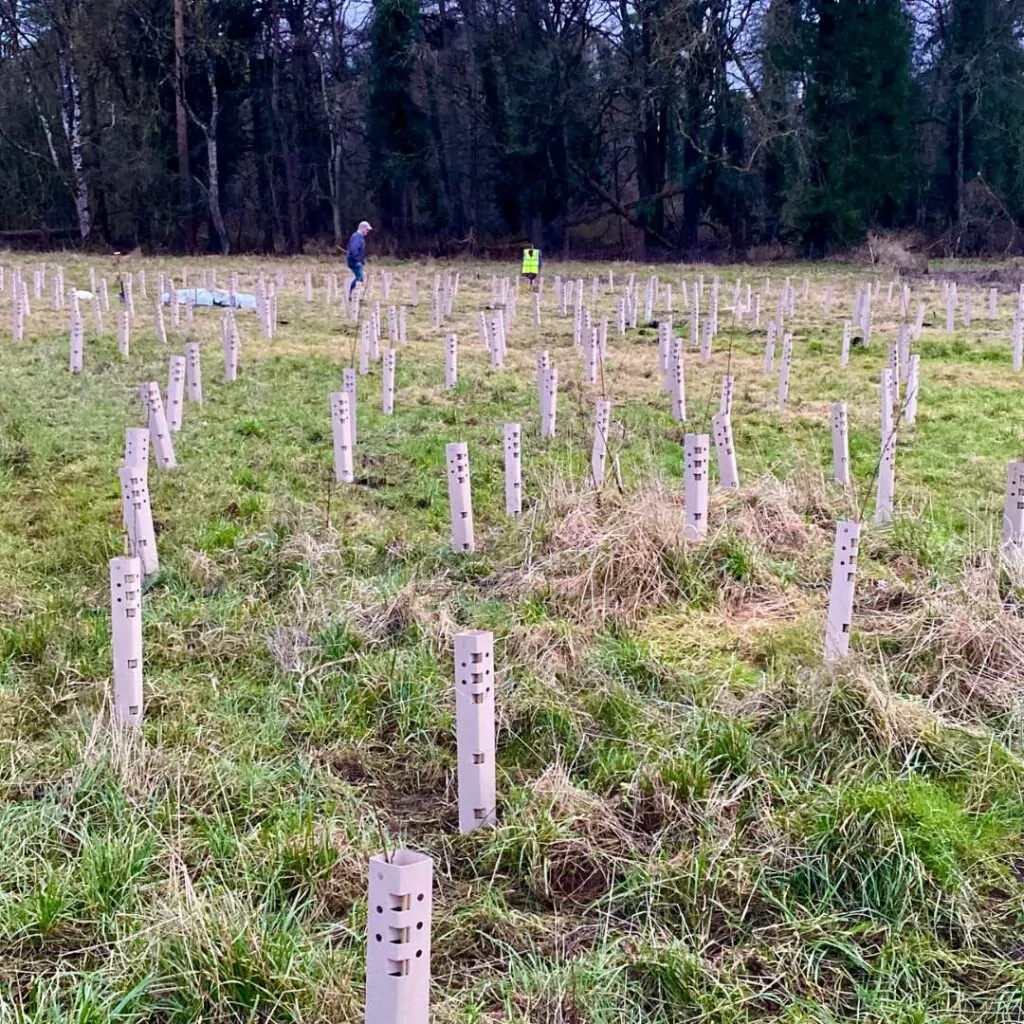 ---